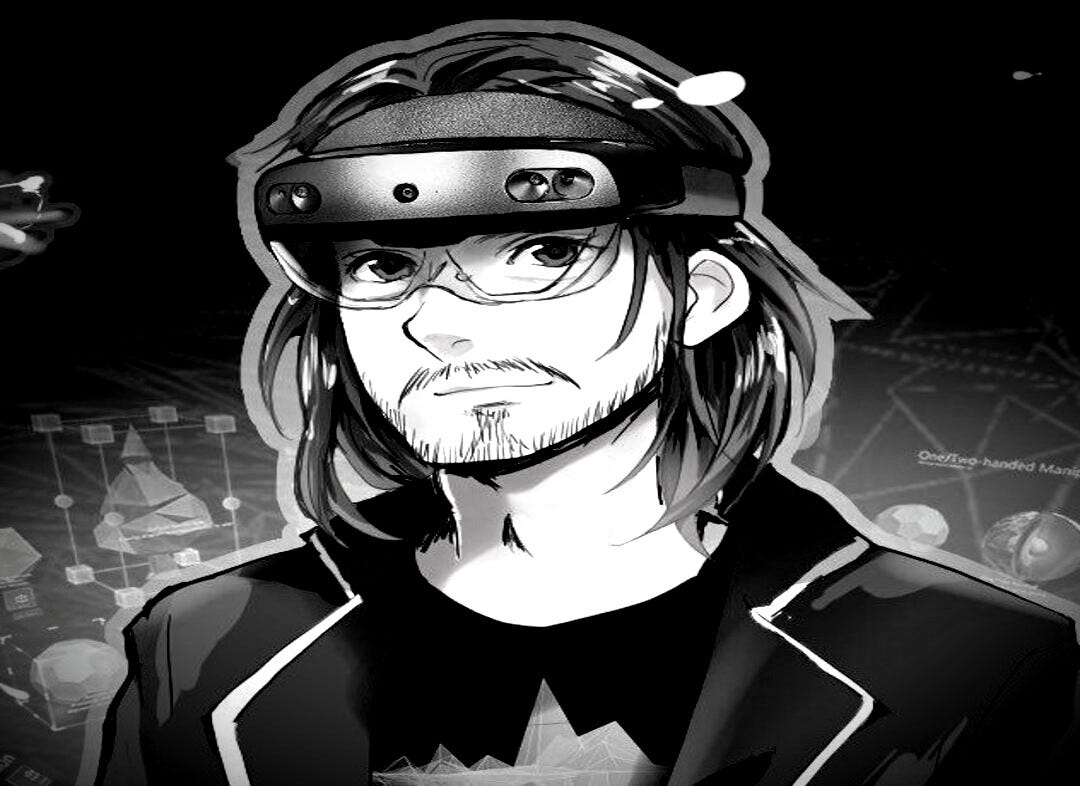 Alex Kipman
A Bellevue-based inhabitant of Washington State who works in technology, invention, and innovation.
In the realm of technology, Bellevue, WA-based Alex Kipman stands as a luminary, holding the revered position of a Technical Fellow at Microsoft. His far-reaching influence in the tech sector can be ascribed to his prodigious contributions that have repeatedly redefined the industry's landscape. Iconic innovations like the 2010's Kinect and the 2016's HoloLens are a testament to his ingenuity. Beyond the confines of conventional tech, His ardor is palpable in fields like Mixed Reality, Augmented Reality, Virtual Reality, and the intriguing concepts of Metaverse and Multiverse.

His current focus orbits around the universe of Metaverses. Harnessing his profound knowledge in the previously mentioned domains, he's on a mission to weave lasting human connections, breaking physical space and chronological time constraints.

Microsoft has witnessed his relentless passion for creating singular human-centric experiences using artificial intelligence. His brainchild, Kinect, skyrocketed to fame, sealing its position as the consumer electronic device that sold with unparalleled speed across the globe. In recognition of such groundbreaking endeavors, Microsoft not only conferred upon him the esteemed title of Technical Fellow but also enshrined his name in the Microsoft Hall of Legends in 2011.

His roots trace back to Brazil. His academic voyage led him to the Rochester Institute of Technology, where he crystallized his foundation in Software Engineering in 2001. This educational cultivation played a pivotal role in molding the innovator in him, propelling him to the forefront of technological marvels.

The technological world has showered Kipman with accolades in reverence for his innovative prowess. 2011 saw him gracing TIME Magazine's '100 People of the Year'. A year later, the Intellectual Property Foundation lauded him as the National Inventor of the Year. His avant-garde strides in computer vision culminated in the Longuet-Higgins Prize at the IEEE/CVF International Conference in 2021.